Are you struggling with your baseball development?
Is your throwing velocity holding you back?
Not satisfied with your 60-yard dash?
Struggling to improve your exit velocity?
Have coaches told you "You need to get stronger?"
Don't know where to start with the recruiting process?
Having trouble getting college coaches to notice you?
Trusted by athletes at the highest levels of sports
OPTION 1: MONTHLY
$299/mo
The Monthly Remote Membership costs $199/month and covers the time it takes each month to prepare your individualized training program, online training resources, and a monthly coaching call. You can cancel this membership at any time.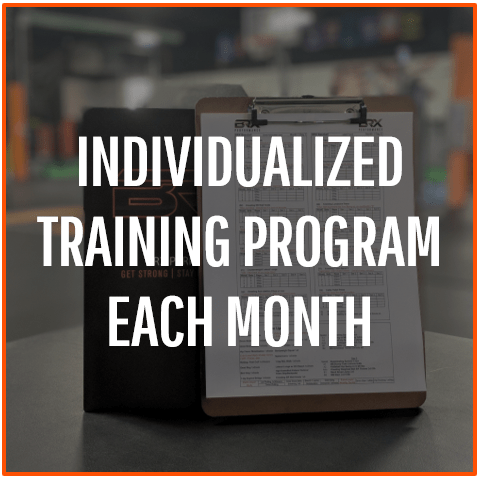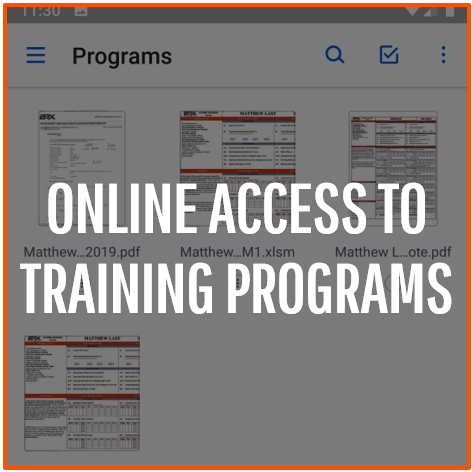 OPTION 2: ANNUAL
$2997/year
The Annual Remote Membership costs $159/month, requires a 12-month commitment, and includes everything listed in the monthly membership PLUS recruiting coaching and our BRX Recruiting Manual, which has yearly checklists to make sure you're giving yourself the greatest chance of reaching collegiate athletics.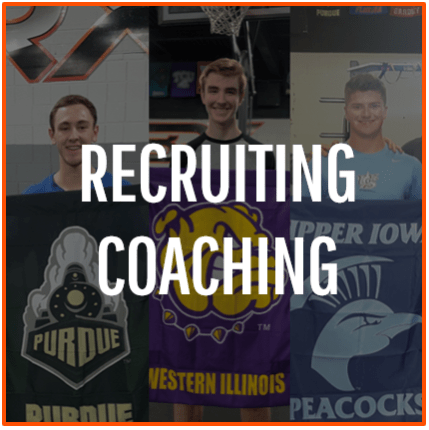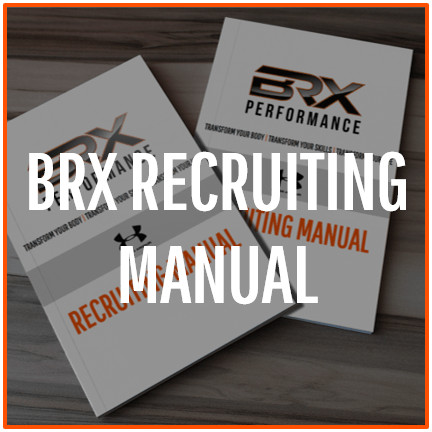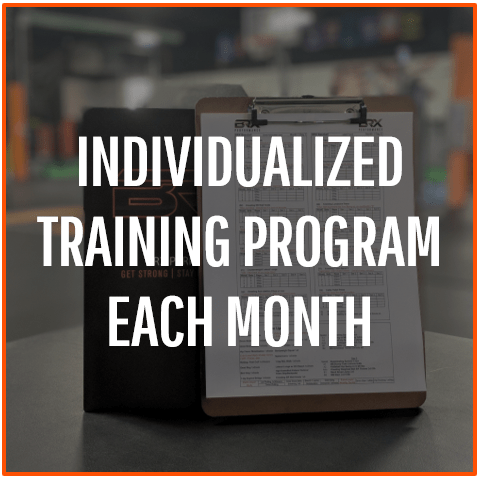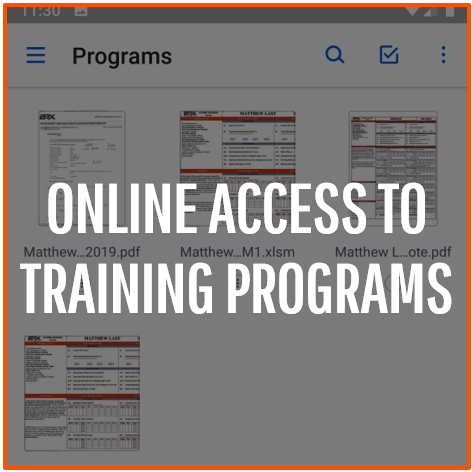 "With BRX's help and 18 months of hard work, I improved my pitching velocity from 69-71 to 85-88 MPH, exit velocity from 79 to 102 MPH, and 60-yard dash from 7.22 to 6.69 seconds. Training with BRX has been instrumental in my development as a baseball player."
"Choosing to train at BRX may the best decision I ever make for my baseball career... before BRX, I would pitch at 92-94 and after my first offseason at BRX I touched 100 mph in a Spring Training game and comfortably pitched at 95-97 mph the entire six-month season."
"I began training at BRX when I was a Sophomore in high school, and I was throwing about 80-82 miles per hour. By the time I had left to go to college, I was up to 88-90 and felt as healthy as I had ever been. BRX is the place to be if you are serious about training for your sport."
"Training at BRX has revolutionized the way I approach baseball training. After 6 months of training, I have made significant improvements to my speed, explosiveness, and baseball measurables."
"Best training that my sons (both pitchers, ages 12 and 13) have ever done. Both of my them had breakout seasons this year. I highly recommend BRX to every coach and baseball parent I talk to."
"The preseason training I received at BRX was exceptional. By the time my season ended, I was up to 95-97 MPH from the outfield – due in big part to the work done with BRX in the offseason. Coming to BRX for my training was the best decision I could have made in the offseason to advance my game."
"After starting the summer at 92-94 MPH, BRX helped me get to an elite level of performance by the end at 95-97 MPH. I now throw in the upper 90s with good command. Without BRX's college summer program, I would not be at this point in my career."
"The workouts have helped him with his arm strength, exit velocity, speed, mobility and have helped him to stay healthy during a busy Spring and Summer baseball schedule. I would definitely recommend BRX."
How will you know how to do the exercises that appear on your program? You'll use our BRX mobile app! We spent countless hours putting together our BRX exercise tutorial database and created the app so it's as convenient as possible for you to complete your routine at the gym. Here's just a few of the 500+ videos in our database that you'll gain access to upon receiving your first program.
WHAT EACH PROGRAM FOCUSES ON
1
Complete Form
Click one of the orange Get Started buttons on this page to complete our athlete analysis form. This will provide us the background information to make your initial goals meeting an engaging and productive conversation.
2
Goals Meeting
We'll set up a 30-60 minute goals meeting to discuss your aspirations, explain how the program works, and make sure we're on the same page about what equipment you'll have access to.
3
Train and Get Results
After the goals meeting and deciding on a monthly or annual membership, you'll receive your first month's individualized strength program. We'll set up an additional video meeting to review your program before you begin!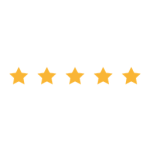 "With BRX's help and 18 months of hard work, I improved my pitching velocity from 69-71 to 85-88 MPH, exit velocity from 79 to 102 MPH, 60-yard dash from 7.22 to 6.69 seconds, and committed to play collegiate baseball. Training with BRX has been instrumental in my development as a baseball player."